What are Refractory Castables?
Refractory Castables are heat resistant building materials used in building large furnaces (kilns) in factories that specialize in cement, fertilizer, chemical, and petrochemical production. Derived from a variety of different raw products, including bauxite, kaolin and silicon carbide, our refractory castables come in an extensive range, from aluminum silicate castables to insulation castables–we can supply you with just about any such product you need.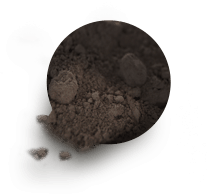 Range of Refractory Castables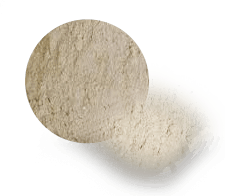 These can be cast or pumped into place and thus are ideal for constructing ovens and kilns. Our dense castable products are perfect for industrial furnaces whose working temperatures are in the 1400-1700 degree range. Made from optimal products, they resist shrinkage, have low thermal conductivity rates and excellent volume stability.
Dense Castables ( Traditional )
Perfect for iron and steel foundries along with other non ferrous metals, these low cement castables feature a high temperature strength and low porosity. As such they are frequently used in application which require high abrasion and corrosion resistance. AIMR offers a complete line of these types of low cement castables, and can even customize one specifically for you needs.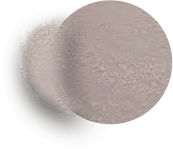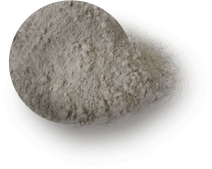 Ideal for areas that require light weight and high strength castable material, our insulating castables are thermally efficient and unmatched by similar products on the market. Used in linings, furnaces, combustion chambers and chemical heaters, AIMR's light weight castables have consistently met or exceeded industry standards.
Light Weight Castables ( Insulating)