What are refractories?
Simply put, they are a category of material that is first and foremost heat resistant. While, they also generally are resistant to chemical agents and corrosion, the overwhelming property of this class of substance is its ability to withstand extraordinarily high temperatures (often over 1000 degrees). Thus, these types of materials are commonly used as liners for various forms of furnace or chimneys. There are also classes of the material that is used to line certain types of reactors, kilns, ladles and stills.
A worldwide supplier of refractory products, AIMR produces and distributes a vast range of these types of materials. From Calcined Kaolin to High Density Fire Bricks, we ensure that all of our products and refractories meet with international standards. This means we care about our products because we care about our customers. Odds are, we have the right product for your job or business needs.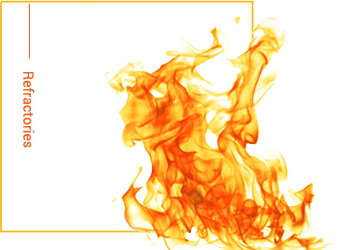 Monolithics Refractories
These are without definite form and are only given shape upon application. i.e. can be in powder or particles form Our Monolithics product range consists of :
(

  Calcined Kaolin,   Refractory Castables,   Refractory Mortar 

)
Resisting temperatures to well above 2000 degrees, refractory mortar products are specially designed for use in chimney flues, fire places and certain types of ovens. Ours is a unique...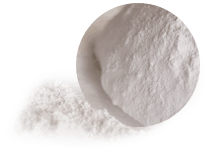 Refractory Castables are heat resistant building materials used in building large furnaces (kilns) in factories that specialize in cement, fertilizer, chemical, and petrochemical production. Derived from a variety of...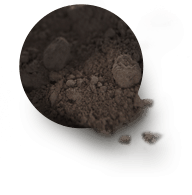 Shaped Refractories
Most generally speaking, shaped refractories are in brick form. AIMR specializes in a number of alumina based brick products that are extremely versatile and highly efficient when it comes to kilns and furnaces especially.
With their excellent insulating properties and suitability for very high temperatures, our shaped Egyptian refractory products are composed of the best quality materials, and as we utilize only premium standards and the most meticulous methods available, these refractory products will never let you down.
Coming in a variety of types, densities and ranges, our alumina brick products can be used in more specialized applications, to include: incinerators, regenerators and blast furnace linings.