Monolithics Refractories
These are without definite form and are only given shape upon application. i.e. can be in powder or particles form
Our Monolithics product range consists of :
(

  Calcined Kaolin,   Refractory Castables,   Refractory Mortar 

)
Resisting temperatures to well above 2000 degrees, refractory mortar products are specially designed for use in chimney flues, fire places and certain types of ovens. Ours is a unique...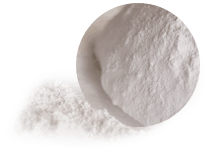 Refractory Castables are heat resistant building materials used in building large furnaces (kilns) in factories that specialize in cement, fertilizer, chemical, and petrochemical production. Derived from a variety of...